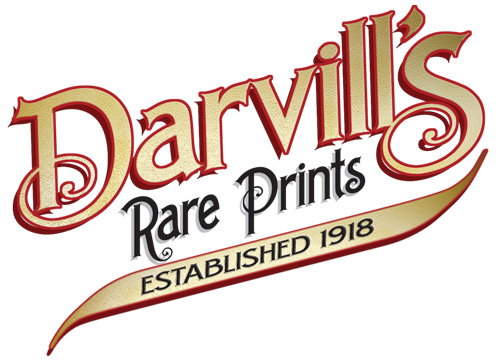 NEW WEBSITE COMING SOON!
Sign up for our email list! We will email you a Special Discount Code for your next purchase.
American Pictures Drawn with Pen and Pencil
by the Rev. Samuel Manning. LL.D.
The Religious Tract Society,
56 Paternoster Row, 65 St. Paul's Churchyard,
and 164 Piccadilly, London
undated but circa 1870s-1880s
A broad illustrated snapshot of America in the mid to late 19th century. Many of the natural wonders are depicted, but it is the architecture and transport which are perhaps the most interesting.