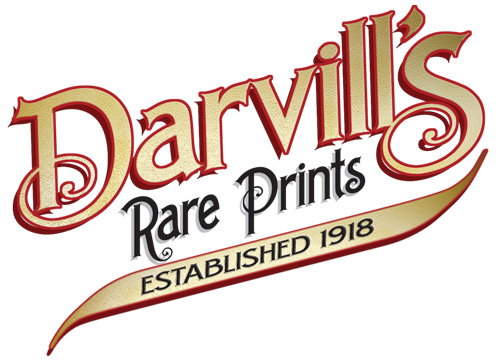 NEW WEBSITE COMING SOON!
Sign up for our email list! We will email you a Special Discount Code for your next purchase.
Original Antique Prints of Railroads, Trains, Bridges, Canals, etc.
Original antiue prints from various publications such as
The Illustrated London News, Gleason's Magazine, Leslie's Magazine, etc., mainly from the 1850s to the early 1900s.

Please click on the thumbnails below for an enlarged view and to assess condition.
Some foxing or other age-related issues may be present.