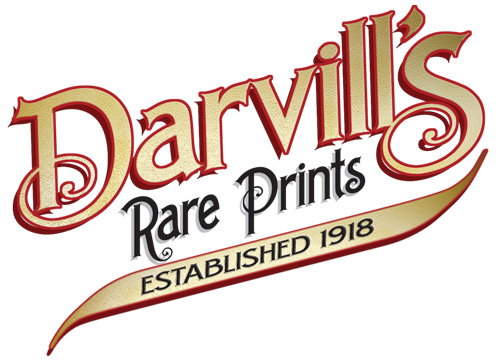 NEW WEBSITE COMING SOON!
Sign up for our email list! We will email you a Special Discount Code for your next purchase.
Sixty-three etchings after nature, with fifteen etchings after F. Kobel [Kobell]
By Ferdinand Becker
(Bath, 1821)

Original Etchings over 195 years old

Sheet size: approximately 9.5 x 12.5 inches
Please click on the thumbnails below for an enlarged view. Most plates have some foxing.
Note that the entire sheet is too large to scan, so only the scannable portion is shown in the enlargements.