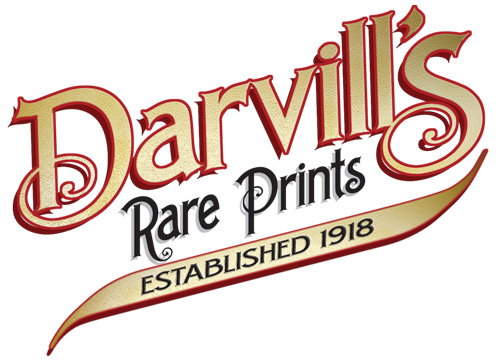 NEW WEBSITE COMING SOON!
Sign up for our email list! We will email you a Special Discount Code for your next purchase.
Frescoes of Assisi by Giotto and others works of art by Giotto
Original prints from an unidentified publication, circa 1890
Sheet size = approximately 12 x 16.75 inches
Image size varies, see information below each thumbnail image.
Some titles in pencil at bottom of sheet.

Original prints over 120 years old

Please click on the thumbnails below for a larger image.
The Darvill's digital watermark obviously does not appear on the actual antique engraving.