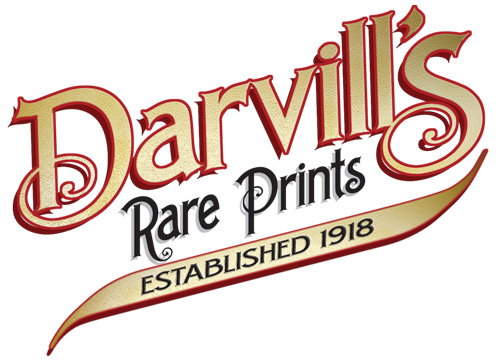 NEW WEBSITE COMING SOON!
Sign up for our email list! We will email you a Special Discount Code for your next purchase.
The History of Russia
from the Foundation of the Empire to the War with Turkey in 1877-'78
by H. Tyrrell, and Henry A. Haukeill
Published in London by The London Printing and Publishing Company, Limited
— 1879 —
Original steel engravings over 135 years old.
Sheet size is approximately
10 1/4 x 6 3/4 inches.
Please click on the images below for an enlarged view.