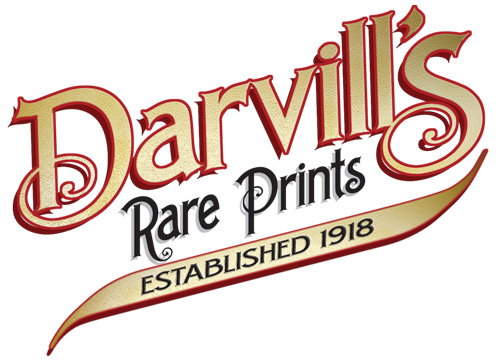 NEW WEBSITE COMING SOON!
Sign up for our email list! We will email you a Special Discount Code for your next purchase.
Windsor
A Description of the Castle, Park, Town and Neighborhood

by W.J. Loftie • Etchings by various artists

London, Seeley & Co, 1886

Original 125+-year-old Etchings on beautiful chain-laid, W. King watermarked paper

Sheet size: approx. 13.75 x 9.75 inches

PLEASE NOTE: THE ENTIRE SHEET IS TOO LARGE TO SCAN,
THUS THE FULL MARGINS ARE NOT SHOWN BUT ARE PRESENT.