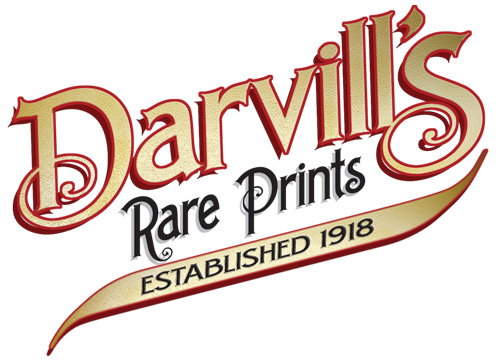 NEW WEBSITE COMING SOON!
Sign up for our email list! We will email you a Special Discount Code for your next purchase.
Nursery rhyme illustrations by Feodor Rojankovsky

Original prints from circa 1945
Probably published by Simon & Schuster and the Artists and Writers Guild, Inc.
(these prints are NOT modern reproductions, they are over 70 years old!)
Sheet size is approximately 18.75 x 14 inches, on a nice chain-laid paper
Image size is about 17 x 12 inches, not including the text below
Frame them and brighten up a child's bedroom, Pre-school, or Sunday school room!

Please click on the thumbnails below for a larger image.