F.B. Spilsbury was a surgeon on board the H.M.S. Tigre, which together with the H.M.S. Theseus, under the command of Commodore Sir Sydney Smith, were sent on a naval mission to the Holy Land and Syria. This operation was launched as part of the overall mission to counter the military campaigns of Napoleon in the Middle East in 1799 and 1800.

Spilsbury's original on-site sketches of famous sites and local peoples were redrawn in London by Daniel Orme. They were etched in aquatint by Joseph Constantine Stadler, a prolific engraver, who worked in London and created works after some of the leading artists of the day, including J.F.W. Turner. Edward Orme, the publisher, was a London artist and printseller, serving as engraver to King George III from 1799 to 1820, and to the Prince of Wales (later King George IV) from 1817 to 1830.

These prints are characteristic of those made during Regency period, a time of exploration of the Middle East spurred by Napoleon's explorations and conquests in Egypt. Often these expeditions were published as books, containing descriptions and illustrations of the ancient architecture, customs and culture of indigenous peoples.
These etchings are in remarkable condition, with very fresh, bright colors.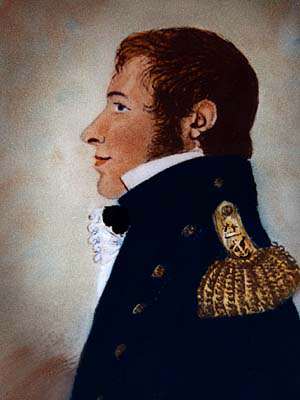 Francis B. Spilsbury