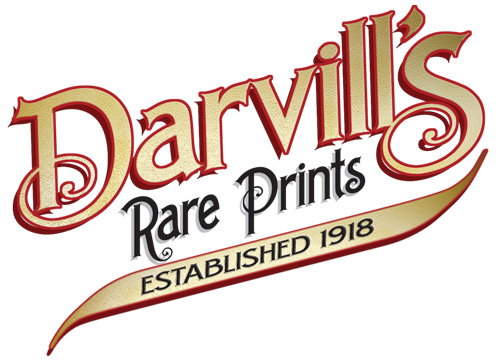 NEW WEBSITE COMING SOON!
Sign up for our email list! We will email you a Special Discount Code for your next purchase.
The Modern Universal British Traveller or, a New, Complete, and Accurate tour Through England, Wales, Scotland, and the Neighbouring Islands.
"Comprising all that is worthy of observation in Great Britain and containing a full, ample, circumstantial account of everything remarkable in the several cities, boroughs, market towns, villiages, hamlets, and throughout the kingdom. Being calculated equally to please the polite, -entertain the curious, -instruct the uninformed, -and direct the traveller. Being the result of an actual and late general survey of the whole kingdom. And including various maps, corrected from the latest observations, a collection of landscapes, views, that make an admorable groupe of elegant copper-plate prints. A complete road-book, a list of all the fairs, and a variety of other useful and entertaining particulars."

London, 1779-1790s • J. Cooke, publisher

Original Antique Copper Engravings on chain-laid 18th century paper.
Sheet size is approx. 14.25 x 9.5 inches, though some may have been trimmed somewhat.

Note: These prints are over 225 years old, thus there are likely some age-related condtions present on the engravings. Please have a close look at the enlarged photos by clicking on the thumbnails below. We will endeavor to point out the most glaring flaws, but expect at least some signs of age on these beautiful authentic copperplate engravings.