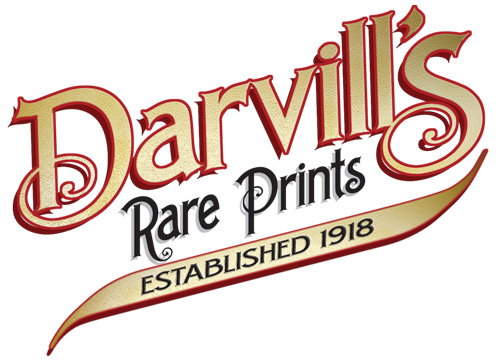 NEW WEBSITE COMING SOON!
Sign up for our email list! We will email you a Special Discount Code for your next purchase.

(THE DARVILL'S DIGITAL WATERMARK DOES NOT APPEAR ON ACTUAL ANTIQUE PRINT.)
SPINNERS
Original antique print from the 1892 Favorite Flies and Their Histories by Mary Orvis Marbury
SHEET SIZE (APPROX.): 7 x 9.125 inches
IMAGE SIZE (APPROX.): 4.675 x 6.375 inches
$35
use your browser's "back" button to return to previous page
All images are copyrighted by Darvill's Rare Prints. Unauthorized use is strictly prohibited by international copyright law. Please contact us for usage permission or to purchase digital images. Thank you.