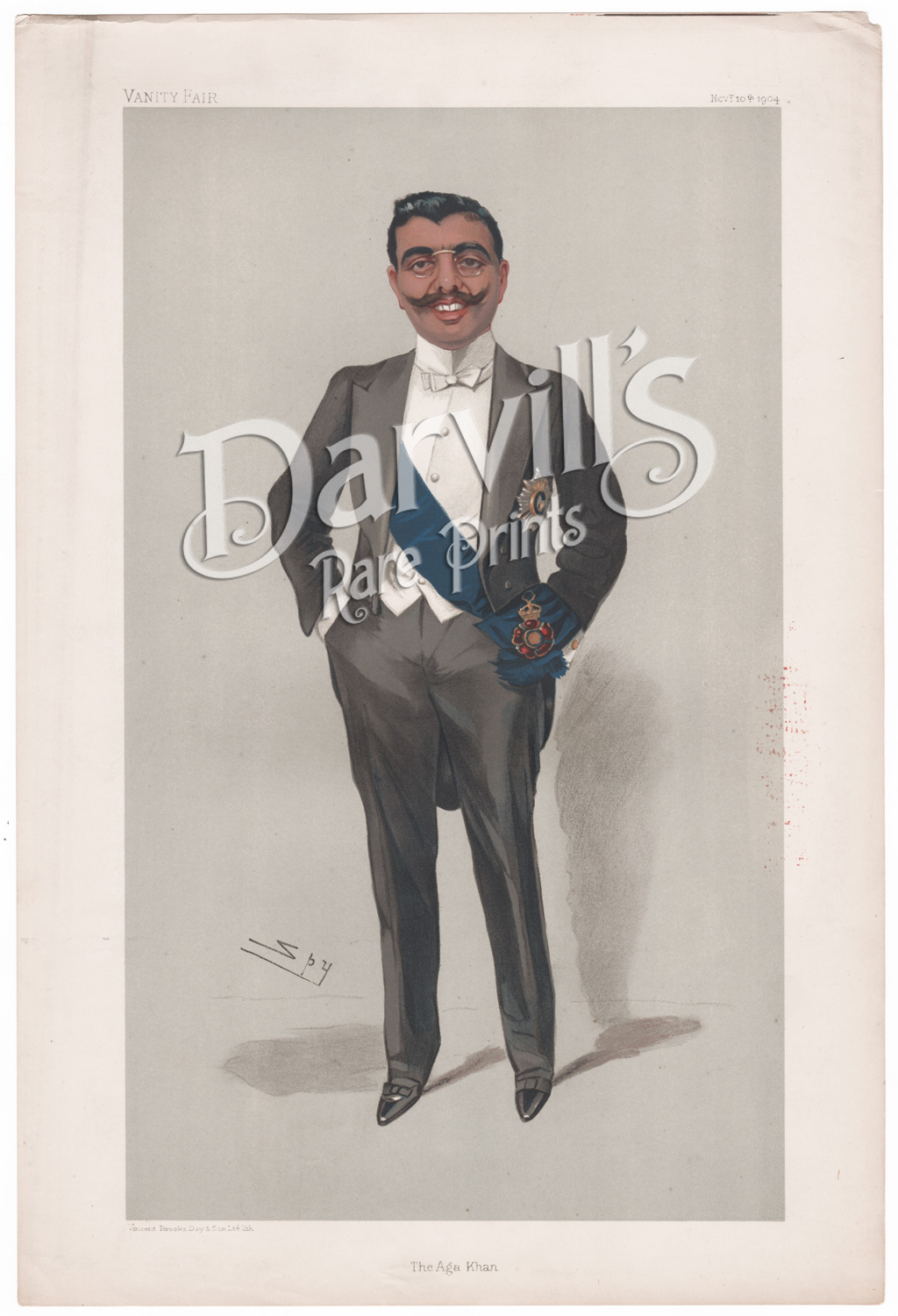 The above print sold to Ms. A. S. with the following conditions noted:
Good: please note red spots of ink (?) on right side border with margin. Margin a bit discolored upper left. Typical edge/corner wear and light age toning of paper.
Photocopy of text included.
The print to the right is available now.