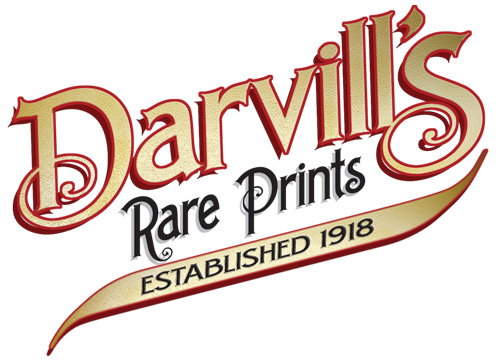 NEW WEBSITE COMING SOON!
Sign up for our email list! We will email you a Special Discount Code for your next purchase.
The Northwest Calendar
(1949)

Edited by Samuel Chamberlain • published by Hastings House of New York

Original beautiful, velvety photogravures on thin paper • Nearly 70 years old!

Sheet size: approx. 5.75 x 8 inches • calendar printed verso, does not show through.