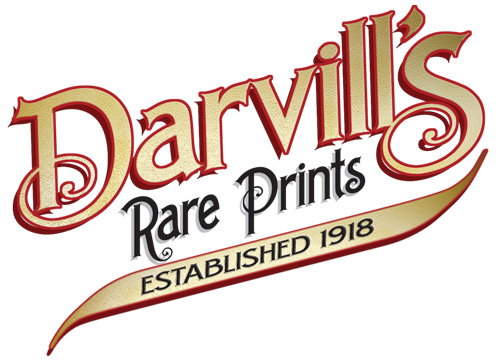 NEW WEBSITE COMING SOON!
Sign up for our email list! We will email you a Special Discount Code for your next purchase.
The American Art Review
A Journal Devoted To The Practice, Theory, History, and Archaeology of Art
Boston, 1879-1881
Original etchings on chain-laid paper (very rare)

American Art Review: Inspired by the European etched art of James McNeill Whistler, Charles Meryon, Sir Francis Seymour Haden and others, a large number of American artists became seriously interested in the art of etching by 1875. A primary catalyst to the etching revival in America was the journal, American Art Review (1879-1881). Founded and edited by Sylvester Rosa Koehler it commissioned American artists for original etchings. Contributing etchers included such famous artists as Thomas and Peter Moran, Otto Bacher, J. M. Falconer, Robert Swain Gifford, Henry Farrer, Samuel Colman, John Foxcroft Cole, Ignaz Marcel Gaugengigl and James D. Smillie.
Due mostly to its lavish production costs the journal lasted only slightly over two years.
The finely printed etchings it produced, however, served as a cornerstone for the many great American etchings of the early twentieth century.
Sheet size: approximately 12.25 x 9.25 inches (approx. 31 x 23.5 cm).
Image size varies (noted below thumbnail image)

Please click on a thumbnail for a view of the entire plate.