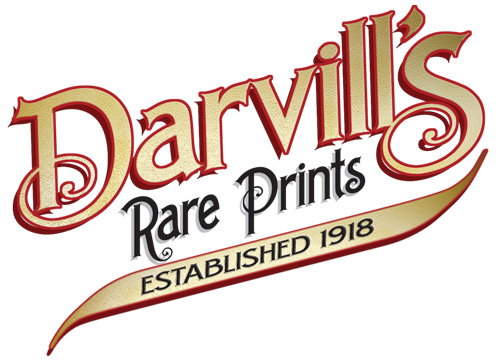 NEW WEBSITE COMING SOON!
Sign up for our email list! We will email you a Special Discount Code for your next purchase.
Icones Selectae Fungorum
by Paul Konrad and André Maublanc
Published by Paul Lechevalier in Paris, between 1924-1937

Original full color prints (color letterpress) over 75 years old, not modern reproductions.
Sheet size: approximately 8 x 10 7/8 inches (20 x 28 cm) on coated medium weight stock, blank verso.
These make wonderful, inexpensive groupings for your kitchen or restaurant!
Please click on the images below for an enlargement. The Darvill's digital watermark does not appear on actual print.