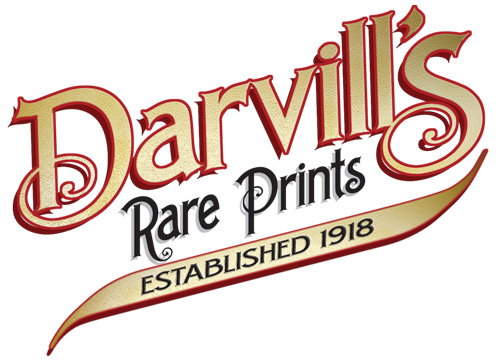 NEW WEBSITE COMING SOON!
Sign up for our email list! We will email you a Special Discount Code for your next purchase.
Architectural Studies in France
by the Rev. John Louis Petit, M.A., F.S.A.
with illustrations from drawings by the author and P.H. de la Motte
London: George Bell, 186, Fleet Street
— 1854 —

Original engravings and anastatics (relief zinc etchings) nearly 160 years old
Sheet size: approximately 7.125 x 10.5 inches (about 18 x 26.5 cm)
NOTE: the engravings are printed on a thinner, lighter weight paper and the anastatic etchings are printed on a thicker, heavier weight paper.