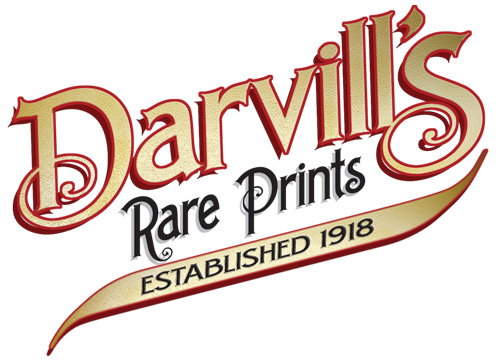 NEW WEBSITE COMING SOON!
Sign up for our email list! We will email you a Special Discount Code for your next purchase.
Edited by John Cadfryn-Roberts, Published by The Ariel Press of London,
Printed in Germany by K.G. Lohse, Frankfurt am Main (1955).
The sheet size of these beautiful prints is approx. 18 1/4 inches wide by 13 inches high.
(Image area approximately 13 1/4 x 8 inches.)
Printed on medium weight stock, blank verso.
The quality of the 8 colour lithography is stunning!
From the orginal designs of such notable British sporting artists as:
Henry Alken, Robert Pollard, James Barenger, James Pollard,
F. C. Turner, George Stubbs, and Sir John Dean Paul.