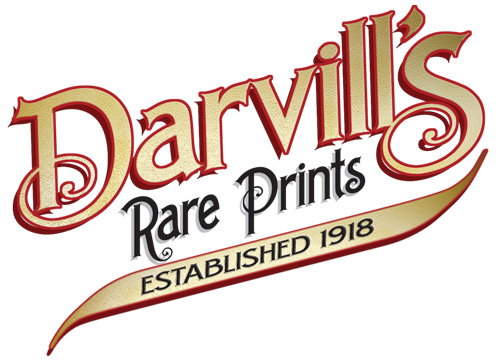 NEW WEBSITE COMING SOON!
Sign up for our email list! We will email you a Special Discount Code for your next purchase.
The Art of E. A. Rickards
Comprising A Collection of his Architectural Drawings, Paintings, and Sketches
with a Personal Sketch by Arnold Bennett an Appreciation by H. V. Lanchester
and Technical Notes by Amor Fenn
Technical Journals, LTD • London • 1920

Original offset lithographs over 90 years old

Sheet size: approximately 10½ x 14 inches
Image sizes vary
Please click on the thumbnails below for an enlarged view.
Note that the entire sheet is too large to scan, so only the scannable portion is shown in the enlargements.