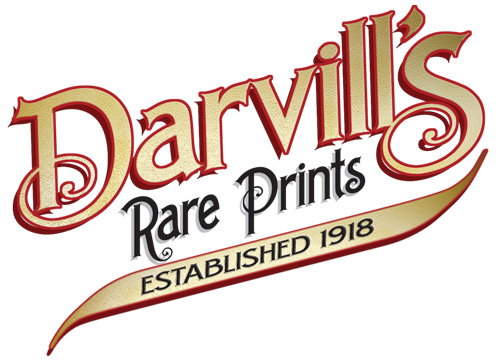 NEW WEBSITE COMING SOON!
Sign up for our email list! We will email you a Special Discount Code for your next purchase.
The Biographical Mirrour, comprising a series of Ancient and Modern Potraits of Eminent and Distinguished Persons, from Original Pictures and Drawings:
with some account of their lives and works.

London: Printed for Silvester Harding, et. al.
(1798 [as stated on title page], some prints dated as late as 1810)

Original Etchings and Engravings over 200 years old

on woven paper with crown or Whatman watermark (some watermarks as late as 1810)
Sheet size: approx. 8 1/4 x 10 1/4 inches, though some are irregular

NOTE: THE PAPER, WHICH IS OVER 200 YEARS OLD, IS IN GENERALLY VERY GOOD CONDITION. THERE MAY BE SOME SIGNS OF AGE SUCH AS FOX MARKS OR AGE TONING. PLEASE HAVE A LOOK AT THE PROVIDED ENLARGEMENTS TO ASSESS THE CONDITION OF EACH PRINT.