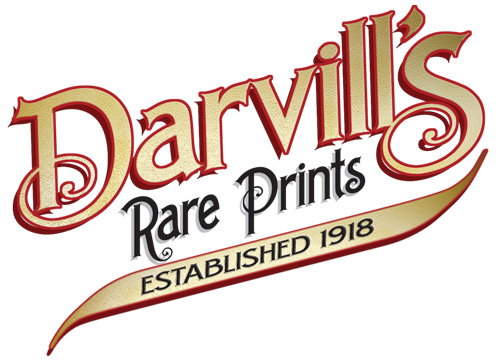 NEW WEBSITE COMING SOON!
Sign up for our email list! We will email you a Special Discount Code for your next purchase.

Antique Photo-Offset Lithograph Prints from "Birds and All Nature"

Original offset lithograph prints from circa 1899—1904,
published in 11 volumes by A.W. Mumford, Chicago
(These prints are NOT modern reproductions, they are over 100 years old! The printing of the photos "in natural color" was considered very cutting-edge for the time. Of course, now we see the almost surreal colors of the prints as a quaint reminder of how very new photography was in the late 1800s and early 1900s.)
Sheet size: approximately 7x9 inches (18x23 cm)

Please click on the thumbnails below for a larger image.