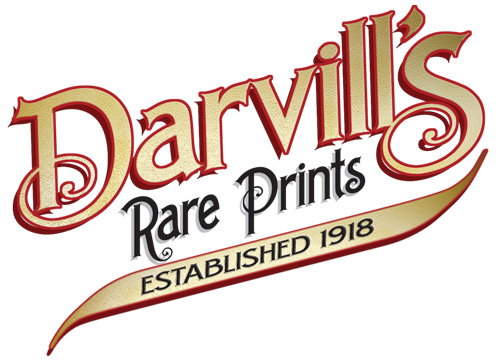 NEW WEBSITE COMING SOON!
Sign up for our email list! We will email you a Special Discount Code for your next purchase.
The Book of Wonderful Characters
Memoirs and Anecdotes of
Remarkable and Eccentric Persons in All Ages and Countries
Chiefly from the text of Henry Wilson and James Caulfield
London:
James Camden Hotten, Piccadilly
(circa 1869-1870)

Original 150-year-old or older copperplate engravings and etchings
(these prints are NOT modern reproductions; they are over 100 years old!)
NOTE: THERE ARE FEW PRINTS INCLUDED BELOW THAT ARE NOT FROM THIS PUBLICATION, BUT ARE SIMILAR IN SIZE, AGE AND SUBJECT;
PROBABLY FROM Wonderful Museum, published circa 1805-1806 or a simlar publication

Please see the information below each thumbnail below for size and price
Relevant text pages will be included with purchase, when available

Please click on the thumbnails below for a larger image.
The Darvill's digital watermark does not appear on the actual antique engravings.