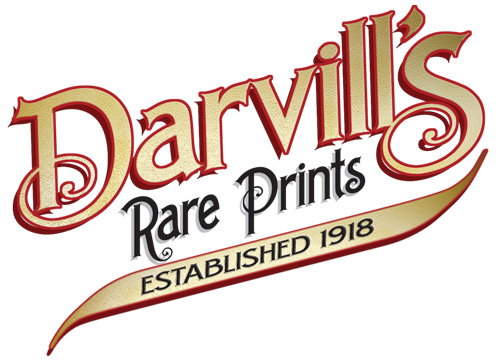 NEW WEBSITE COMING SOON!
Sign up for our email list! We will email you a Special Discount Code for your next purchase.
British Cyclopaedia of Natural History
by Charles Partington

1837-1842, Wm. S. Orr and Co., London

Original Hand-coloured Etchings, 160-170+ years old
Sheet size: approximately 6.25 x 9.5 inches.