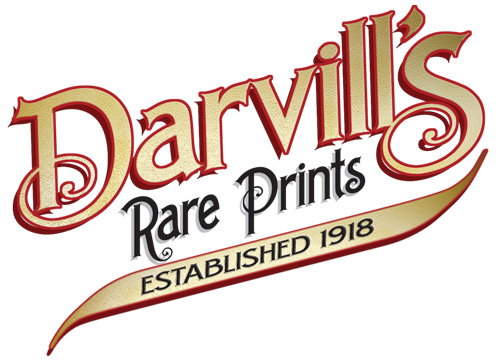 NEW WEBSITE COMING SOON!
Sign up for our email list! We will email you a Special Discount Code for your next purchase.
Prospectus of The British Gallery of Engravings, from Pictures of The Italian, French, Flemish, Dutch and English Schools, now in the possession of The King, and The Noblemen and Gentlemen of the United Kingdoms; with some account of each Picture, and a Life of the Artist; and also a Short History of Painting and Engraving, including the Rise and Progress of those Arts in Great Britain.
by Edward Forster, A.M. F.R.S. and S.A.
Chaplain to his Grace the Duke of Newcastle

London:
Published by William Miller, Albermarle Street
Printed by William Savage, Bedford Bury
1807 (date on title page, but some prints have dates as late as 1812)
Original 200-year-old copperplate engravings, on beautiful chain-laid paper with the occasional J Whatman watermark.
(Descriptive text page included when available—English on one side, French on the other)
Sheet size: approximately 14 1/4 x 19 1/2 inches (approx. 36 x 49 cm)
Image size varies; noted below thumbnail.

Foxing present on some plates. Please click on a thumbnail for a view of the entire plate.
NOTE: the photos were taken in natural sunlight, thus there may be the appearance of sepia/yellow tint to the engravings, but they were printed with black ink.