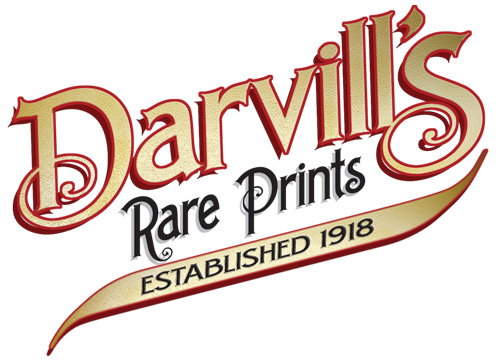 NEW WEBSITE COMING SOON!
Sign up for our email list! We will email you a Special Discount Code for your next purchase.
Racing at Home and Abroad
British Steeplechasing by Charles Richardson
London, The London & Counties Press Association Ltd., 1927
LIMITED EDITION! THESE PRINTS ARE FROM NUMBER 478 OUT OF ONLY 700 PRINTED.
The sheet size of these beautiful photolithograph or photogravure prints
is approx. 12 ¼ inches wide by 9 ¼ inches high. They are 90+-years-old, not modern reproductions.
PLEASE NOTE: THE SHEETS ARE TOO LARGE TO SCAN ENTIRELY; THE MARGINS ARE FULL AND PRESENT.