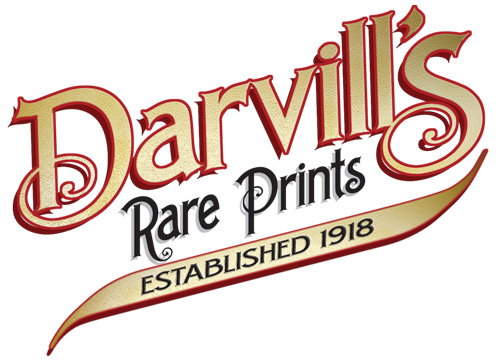 NEW WEBSITE COMING SOON!
Sign up for our email list! We will email you a Special Discount Code for your next purchase.
Famous Nude Paintings

Portfolio of 8 large full-color reproductions of paintings by
Picasso, Renoir, Degas, Rouault, Manet, Gauguin, Ingres
published by Penn Prints, New York
—undated, but circa 1950s-1960s—

Original offset lithographs over 60 years old.
Sheet size: approximately 14 x 16 inches, slightly linen-textured paper
Image sizes vary somwhat, but approx. 10.875 x 13.375 inches

Please click on the thumbnails below for an enlarged view. The prints are over 50-60 years old, so some minor edge/corner wear is to be expected. Any major flaws will be mentioned below thumbnail.