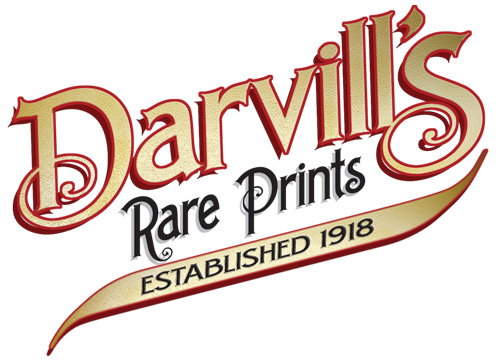 NEW WEBSITE COMING SOON!
Sign up for our email list! We will email you a Special Discount Code for your next purchase.
"Fores's Series" Hunting and Sporting Prints
Original hand coloured lithographs from 1863 "Fores's Series" featuring the
designs and lithographs of famed sporting artist H.K. Browne, AKA "Phiz."
The sheet size of these beautiful prints is approx. 19 inches wide by 13 1/4 inches high.
(Image area approximately 15 1/4 x 9 1/4 inches.)
Printed on heavy weight stock, blank verso.
Due to the 155+ year age and type of paper these wonderful lithographs were printed on,
there is some foxing present on several of the plates. Please examine enlargements for the extent of any age-related symptoms. Any tears or creases will be noted.