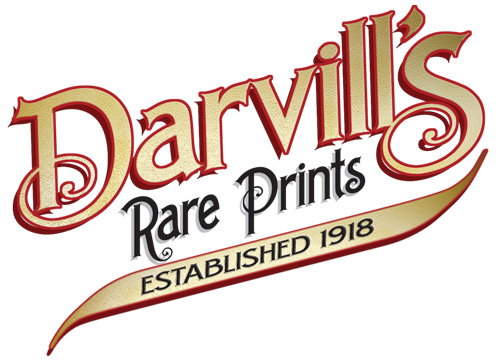 NEW WEBSITE COMING SOON!
Sign up for our email list! We will email you a Special Discount Code for your next purchase.
New, Impartial and Complete History of England; from the Very Earliest Period of Authentic Information, And most Genuine Records of Historical Evidence, to the End of the Present Year
by Edward Barnard, Esq.
London: Printed for Alex. Hogg, at the King's Arm (No. 16), Patern-noster Row
—1790—

Original Copperplate Engravings over 220 years old!
On beautiful, chain-laid paper, many with fleur-de-lis watermark.

Sheet size: approximately 9.25 x 15.125 inches (23.5 cm x 38.4 cm)
SIZE TO PLATE IMPRESSION VARIES, BUT APPROX. 8 X 13 INCHES
(varies somewhat according to trimming)
NOTE: a few of the engravings may be from other sources than that cited above, but are certainly from the same 18th-century time period and are similarly sized.

NOTE: THE PAPER, WHICH IS OVER 220 YEARS OLD AND MAY SHOW TYPICAL SIGNS OF AGE
PLEASE HAVE A LOOK AT THE PROVIDED ENLARGEMENTS TO ASSESS THE CONDITION OF EACH PRINT.