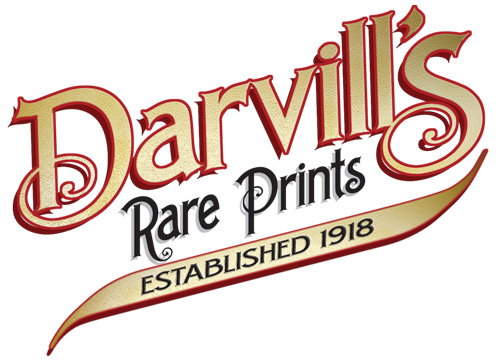 NEW WEBSITE COMING SOON!
Sign up for our email list! We will email you a Special Discount Code for your next purchase.
History of the Pacific Northwest: Oregon and Washington.

Compiled and Published by the North Pacific History Company of Portland, Oregon
(1889)

Original stone lithographs over 125 years old
[For portraits of pioneers and prominent people from this publication, click here.]

Sheet size: approx. 8 1/4 x 11 1/2 inches
[Note: some prints are from West Coast Magazine circa 1880-1890. They are the same lithographs as those from History of the Pacific Northwest but are printed on slightly smaller paper: 7 1/4 x 9 1/2 inches and are hand-colored.
These West Coast Magazine prints will be noted below thumbnail images.]

Typical edge and corner wear is likely, please click on thumbnails for enlarged view and to assess condition.