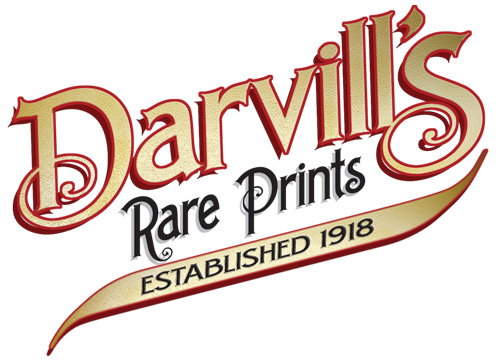 NEW WEBSITE COMING SOON!
Sign up for our email list! We will email you a Special Discount Code for your next purchase.
History of the United States
from the Earliest Period to the Administration of President Johnson

By J.A. Spencer, D.D. • Illustrated with highly finished Steel Engravings,
Including Historical Scenes and Full-length Portraits,
from Original Paintings by Leutze, Weir, Powell, Chappel, Nast, and other American Artists
Published by Johnson, Fry and Company
27 Beekman Street, New York
(1866-1868)

Original steel engravings over 150 years old

Sheet size: about 7 1/8 X 10 11/16 inches (18.2 X 27.1 x 18.2 cm)
Image sizes vary, but are approximately 5 1/4 X 7 3/8 inches (13.5 X 18.6 cm)
Please click on the thumbnail images below to see an enlarged view of the entire sheet. The Darvill's digital watermark does not appear the actual vintage print.