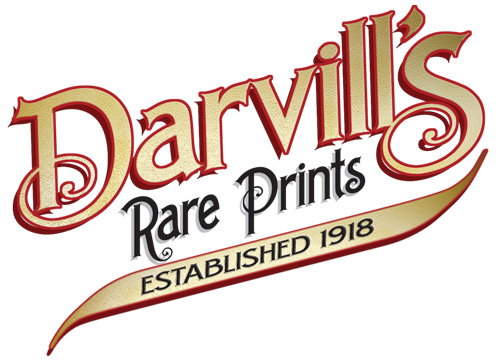 NEW WEBSITE COMING SOON!
Sign up for our email list! We will email you a Special Discount Code for your next purchase.
(William) Samuel Howitt (1765-1822)
"Howitt's miscellaneous Etchings, old & new" (1812-20)
Publisher: Orme, London

Original 200-year-old etchings on thick woven paper
Edge-toning and occasional foxing
in margins in some images, as is usual for this publication.
Most signed in the plate by Howitt.

Sheet size: trimming varies, but approximately 7 x 9 3/4 inches
Plate mark: varies by image


Please click on thumbnails below for a better look at each print.
They accurately depict the condition, trimming, etc. of each.


The digital watermark on images deters image theft
and does not appear on actual print.