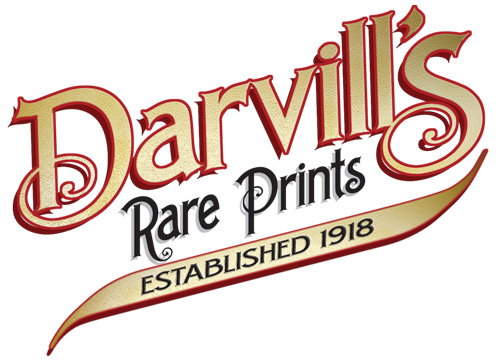 NEW WEBSITE COMING SOON!
Sign up for our email list! We will email you a Special Discount Code for your next purchase.
British Moths and their Transformations
Arranged and Illustrated in a series of plates by H.N. Humphreys, Esq.

London: Wm. S. Orr & Co., Amen Corner, Paternsoster Row (1849)

Original hand-coloured lithographs over 165 years old • Sorry, descriptive text not available
Sheet size: approximately 8 x 10 3/4 inches
Ocassional light foxing present on these 160-year-old plates — Please click on thumbnail for enlarged view.