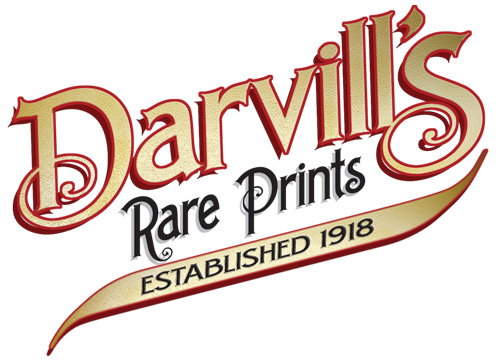 NEW WEBSITE COMING SOON!
Sign up for our email list! We will email you a Special Discount Code for your next purchase.
---
The Burr McIntosh Monthly
by Burr William McIntosh and Clark Hobart
New York, 1903-1910

Opera Stars from the Metropolitan Opera and other companies
Original photo halftones from circa 1906, from an unidentified theatre publication.
[The colored prints are from hand-tinted black and white negatives]
These prints are over 115 years old, NOT modern reproductions!

The prints are "tipped" (adhered on one edge) onto black construction/craft-type paper.
Some have printing on the back that does not show through to the front.
Please click on the thumbnails below for an enlarged view.