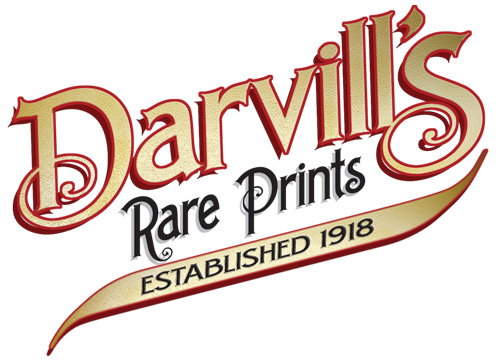 NEW WEBSITE COMING SOON!
Sign up for our email list! We will email you a Special Discount Code for your next purchase.
Opera and Theatre stars from the late 19th century
from an unidentified publication, circa 1899

Original color "typogravure" half-tone plates over 115 years old — NOT modern reproductions!
Sheet size: approx. 8 x 11 inches • Image size: varies, but most are approx. 7.25 x 10.25 inches.
The prints are adhered to a black construction/craft-type paper.
Please click on the thumbnails below for an enlarged view.