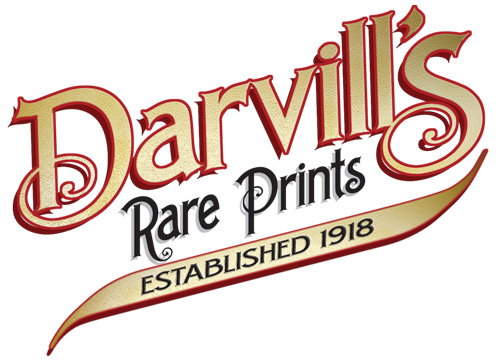 NEW WEBSITE COMING SOON!
Sign up for our email list! We will email you a Special Discount Code for your next purchase.
Orme's Collection of British Field Sports Illustrated
Exact facsimiles of the first and only edition of one of the rarest of all sporting books,
printed in eight colours by offset lithography by W. S. Cowell, Ltd., Butter Market, Ipswich, Suffolk, England and published by Charles W. Traylen, Antiquarian Bookseller in 1955-1957.
The sheet size of these beautiful prints is 21 3/4 inches wide by 17 1/2 inches high.
(Image area varies, but approximately 16 3/4 x 11 3/4 inches.)
Printed on heavy, light cream-colored stock.
Most plates have slight corner bumping (lower left corner usually) not affecting the image area.
The quality of the 8-colour lithography is stunning! From designs by Samuel Howitt.