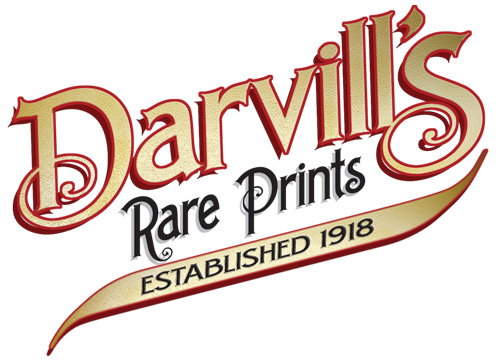 NEW WEBSITE COMING SOON!
Sign up for our email list! We will email you a Special Discount Code for your next purchase.

Original engravings from Volume 1 (1801-1802), Volume 2 (1807)
and the Supplement (1813) of "Rural Sports" by The Rev. Wm. B. Daniel.

Published by: Bunny & Gold (vol. 1, 1801-1802);
Longman, Hurst, Rees. & Orme (vol. 2, 1807);
B & R Crosby & Co. (Supplement, 1817)
all of London
Sizes of the prints vary by the Volume, with Volume 1 being larger than Volume 2 and the Supplement. Approximate sheet sizes are given below the title of the print. Most plates contain some foxing, due to age and the paper type used. Somer larger prints have folds, as issued.
Please click on thumbnails for enlarged view of as much of the print as could be scanned.