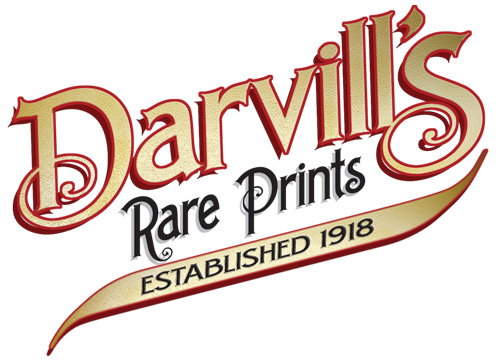 NEW WEBSITE COMING SOON!
Sign up for our email list! We will email you a Special Discount Code for your next purchase.
Sports and Pastimes of the People of England
Full title: "Clic Camena Angel Deod OR THE SPORTS AND PASTIMES OF THE PEOPLE OF ENGLAND: RURAL AND DOMESTIC RECREATIONS, MAY-GAMES, MUMMERIES, PAGEANTS, PROCESSIONS, AND POMPOUS SPECTACLE, FROM THE EARLIEST PERIOD TO THE PRESENT TIME: ILLUSTRATED BY Engravings selected from the Ancient Paintings; IN WHICH ARE REPRESENTED MOST OF THE POPULAR DIVERSIONS."
by Joseph Strutt
Published by T. Bensley, Bolt Court, Fleet Street, London, 1810 (second—and better—edition)
Gorgeous original 210+-year-old, hand-coloured engravings of English sports and pastimes through the ages.
The sheet size is approximately 9 inches wide by 11.5 inches high.

Printed on laid paper with the occassional J Whatman watermark (not chain laid). Light text offsetting present on most plates.
Mild grubbiness in the margins of most plates, occassional foxing. Please click on thumbnails for enlarged view of each plate.
(PLEASE NOTE: THE ENTIRE SHEET IS TOO LARGE FOR A COMPLETE SCAN, THUS THE MARGINS DO NOT APPEAR COMPLETE, BUT ARE.