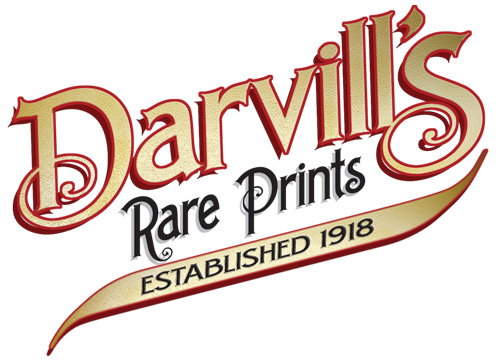 NEW WEBSITE COMING SOON!
Sign up for our email list! We will email you a Special Discount Code for your next purchase.
THE HUMAN BODY
An Elementary Text-Book of Anatomy, Physiology, and Hygiene
by H. Newell Martin, D.Sc., M.A., F.R.S.
Formerly Professor of Biology in the Johns Hopkins University and of Physiology in the Medical Facility of same
New York:
Henry Holt and Company
(1894)

Original 125+-year-old antique prints

Please see the information below each thumbnail below for size and price
Relevant text pages will be included with purchase, when available

Please click on the thumbnails below for a larger image.
The Darvill's digital watermark does not appear on the actual antique engravings.