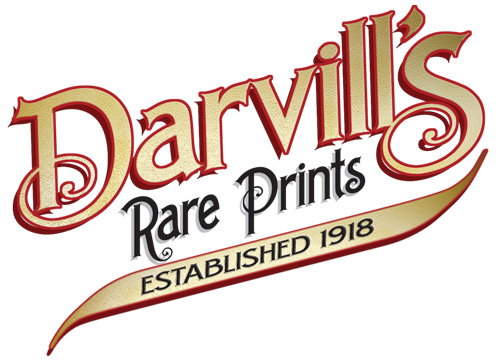 NEW WEBSITE COMING SOON!
Sign up for our email list! We will email you a Special Discount Code for your next purchase.
---
The Music of the Modern World
Illustrated in the Lives and Works of the Greatest Modern Musicians
by Fanny Morris Smith and Anton Seidl
Published by D. Appleton and Co., New York
1895

Original color "typogravure" half-tone plates over 125 years old — NOT modern reproductions!
Sheet size: approx. 10.5 x 15 inches • Image size: varies, but most are approx. 7.75 x 12.25 inches.
The prints are adhered to a stiff card stock (as issued). Some condition issues exist and will be noted below.
Please click on the thumbnails below for an enlarged view.