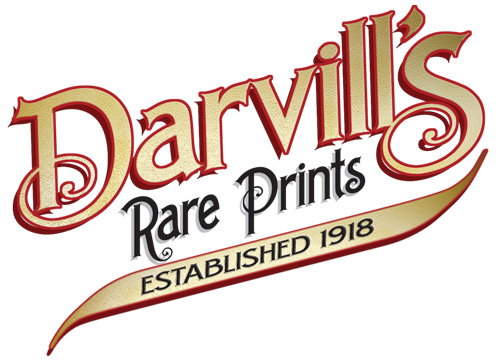 NEW WEBSITE COMING SOON!
Sign up for our email list! We will email you a Special Discount Code for your next purchase.
---
Original Views of London As It Is
Drawn from Nature expressly for this work and lithographed
by Thomas Shotter Boys
Exhibiting its Principal Streets and Characteristic Accessories, Public Buildings in Connexion with the Leading Thoroughfares, &c, &c, &c
with Historical and Descriptive Notices of the Views by Charles Ollier, 1842 & James Laver, C.B.E., 1954

Charles W. Traylen [publisher]
Castle House, 49-50 Quarry Street, Guildford, England
—1954—
Gorgeous 7-color offset lithographs from 1954, after the original lithographs from 1842, which were almost certainly colored by Thomas Shotter Boys himself. Large and beautifully printed on thick paper measuring approximately 14½ x 19½ inches, these prints are wonderful alternatives to the original 1842 lithographs—which are nearly impossible to find these days. Original text, or a copy thereof, will accompany each print.