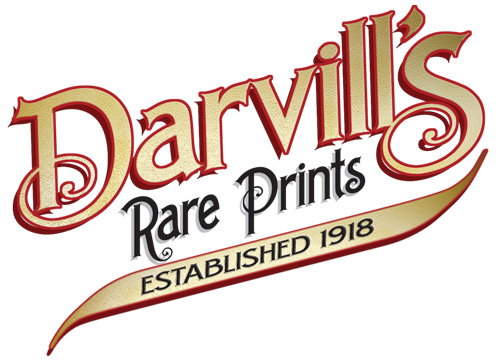 NEW WEBSITE COMING SOON!
Sign up for our email list! We will email you a Special Discount Code for your next purchase.
Vintage Pierre-Joseph Redouté Roses and other flowers

(original vintage prints from circa 1954-1956)

Original vintage prints over 65 years old. Outer edges of paper may be slightly age-toned or other minor faults, in keeping with their age.
Some prints may have a slight waviness that should not not be noticeable once mounted/matted for framing.
Please refer to images provided by clicking on the thumbnails below. The Darvill's digital watermark does not appear on the actual vintage print.
Note: some sheets are too large to be fully scanned and thus parts of the margins may not show in enlargements, but are indeed present.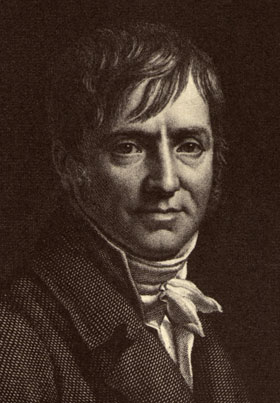 Pierre-Joseph Redouté (1759-1840), was a painter and botanist from the Southern Netherlands, known for his watercolours of roses, lilies and other flowers at Malmaison. He was nicknamed "the Raphael of flowers".