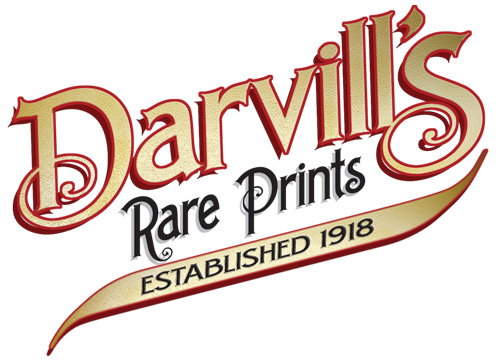 NEW WEBSITE COMING SOON!
Sign up for our email list! We will email you a Special Discount Code for your next purchase.
Alpine Plants: Figures and Descriptions of some of the
Most Striking and Beautiful of the Alpine Flowers
by David Wooster, F.R.H.S.
published by Bell and Daldy, London (1872)
These exquisite wood engravings were made from multiple blocks, prepared and printed by Benjamin Fawcett, based on the watercolor paintings of A. Francis Lydon
ORIGINAL XYLOGRAPHS (COLOR WOOD ENGRAVINGS) NEARLY 150 YEARS OLD
SHEET SIZE: APROX. 6.5 X 9.5 INCHES
TITLES IN LATIN • DESCRIPTIVE TEXT NOT AVAILABLE
Paper is consistently an off-white creamy color, though it may appear otherwise in scans.
There is some light, unobtrusive foxing on a few of the plates. Please consult scans.
This is a gorgeous collection of wood engraved prints. Lydon and Fawcett, the artist and engraver for this work, did the wood engravings for some of other truly wonderful 19th century color plate books,
such as Francis Morris's History of British Birds and Houghton's British Fishes. These plates are not chromolithographs, though they were executed at a time when chromolithography was becoming dominant.