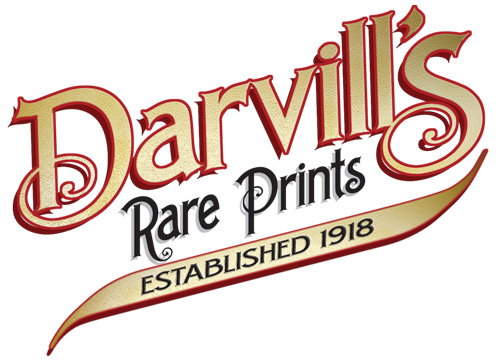 NEW WEBSITE COMING SOON!
Sign up for our email list! We will email you a Special Discount Code for your next purchase.
Lloyd's Natural History
by R. Bowdler Sharpe, LL.D.
Original chromolithographs (colour lithographs) from circa 1890s
Wyman and Sons, Lithographers: London

Sheet size: approx. 4.75 x 7.25 inches
Please click on a thumbnail image for an enlarged view.
The digital watermark is for image theft prevention and does not appear on the actual print.