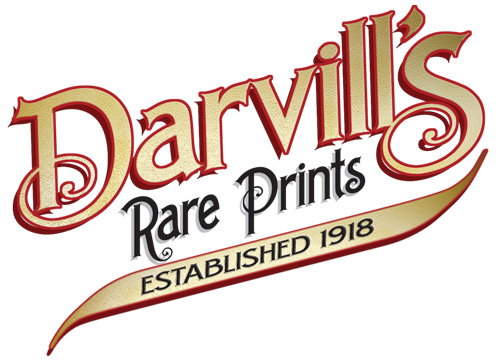 NEW WEBSITE COMING SOON!
Sign up for our email list! We will email you a Special Discount Code for your next purchase.
The Birds of North America
(1860)
by Baird, Cassin and Lawrence

Published by J.B. Lippincott & Co., Philadelphia
Lithographed and colored by Bowen & Co., Philadelphia
Original hand-coloured lithographs • Sheet size: approx. 8½ x 11¾ inches (about 21.5 x 30 cm)
This well known work appeared first in 1858 as Volume IX of the Pacific Railroad Surveys (from which we have many prints) and constitutes a complete summary of the ornithology of the various expeditions as well as of the Mexican Boundary Survey. The separate report on the ornithology of the last as well as of several of the Pacific Railroad expeditions, did not appear until a year or two after Volume IX, but their contents are included in it. While no plates accompanied Volume IX there were thirty-three colored plates published along with the reports of the various surveys and twenty-five with the Mexican Boundary report.