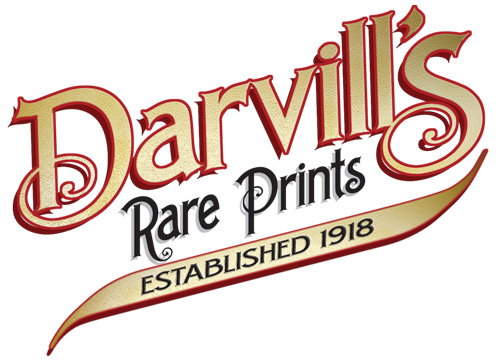 NEW WEBSITE COMING SOON!
Sign up for our email list! We will email you a Special Discount Code for your next purchase.


Classic Shorebird Decoys: A Portfolio of paintings by Milton C. Weiler
Text by William J. Mackey, Jr., Foreword by Ed Zern.
Milton C. Weiler
New York: Winchester Press, 1971.
Limited edition — only 975 copies were printed. Title page is numbered and signed by the artist.
These original 45+-year-old prints come from limited edtion number 240 out of 975.
A photocopy of the limited edition page numbered and signed by Milton C. Weiler will accompany each print.
24 full-color plates. A Magnificient Portfolio of Decoy Paintings.
Charming decorative prints for the beach cottage, den, man cave, or YOUR home!
A portfolio of 24 sumptuous full-color prints of paintings of masterpieces of decoy-making by the classic illustrator of the subject. A beautiful and important work.
Sheet size is 12 inches by 15 inches (about 30.5 x 38 cm)
Printed on heavy, watercolor-type paper

Please click on the thumbnails below for a larger image. The entire sheet would not fit on the scanner, so not all of the margins are shown, but are full and present.