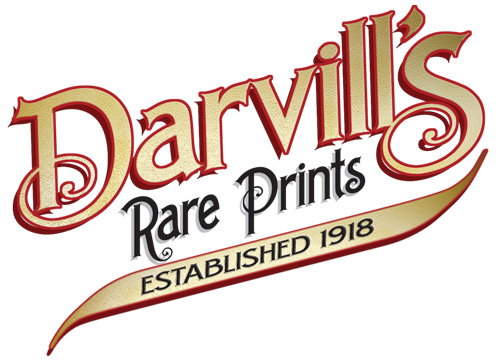 Since Adirondack Retro acquired Darvill's Rare Prints in August of 2022, we have been working tirelessly on our New State-Of-The Art Website. We are excited to announce that it is now up and running and that our massive inventory of Antique Prints and Rare Maps are being transferred over to the new site daily. In addition to the nearly 500,000 prints found on www.DarvillsRarePrints.com, Adirondack Retro offers an eclectic selection of Antique and Vintage Advertisements along with their Limited Edition Giclee Prints. During this transition, customers will still be able to shop and make purchases on www.DarvillsRarePrints.com.
---
The Natural History of British Shells
by Edward Donovan, F.L.S. (1768-1837)

London: Printed for the author, and for F. and C. Rivington, No 62, St. Paul's Church-yard
by Pye and Law, St. John's Square, Glerkenwall
1799-1803

Original hand-coloured engravings over 220 years old
Sheet size: approx. 5.5 x 9.25 inches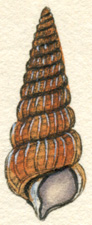 Donovan produced this work in 60 parts over five years, with 180 hand-colored engravings based on his own drawings. A dedicated naturalist and collector, he opened his collections to the public in 1807 as the London Museum and Institute of Natural History. Having exhausted his wealth in his lifelong determination to expand his collections and publish his books (the profits of which were kept by the booksellers), Donovan was reduced to penury toward the end of his life.
---