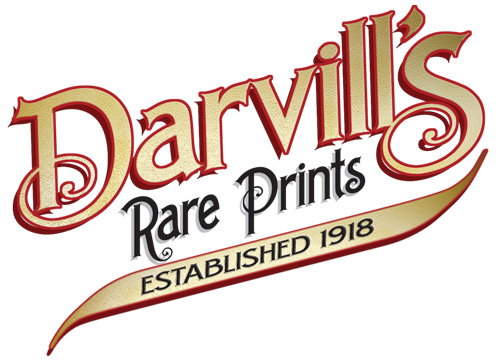 NEW WEBSITE COMING SOON!
Sign up for our email list! We will email you a Special Discount Code for your next purchase.
The Hundred Best Pictures
A Visit, at Home, to the Picture Galleries of the World.
Being the Gems from the Galleries of New York, London, Liverpool, Edinburgh, Windsor, Paris, Antwerp, Rome, Berlin, Dresden, Turin, Venice, Madrid, Milan, St. Petersburg, and from the leading Private Collections. Compiled from lists suggested by various Artists and Critics.
Arranged and edited by C. Hubert Letts
London, circa 1901-1905
Original photogravures (photo-engravings from the original paintings) over 100 years old

Sheet size: approximately 9.75 x 14 inches • Image size varies
Photogravures are "tipped" (lightly glued on one side) onto a backing sheet, easily removed if desired, for matting/framing.
Some light text offsetting is possible. Reverse side of backing paper has text from the following plate in the series.
Whenever possible, the text related to the print will be included with purchase.

Please click on a thumbnail for an enlarged view. Note that the entire sheet is too large to scan; only scannable portion shown.