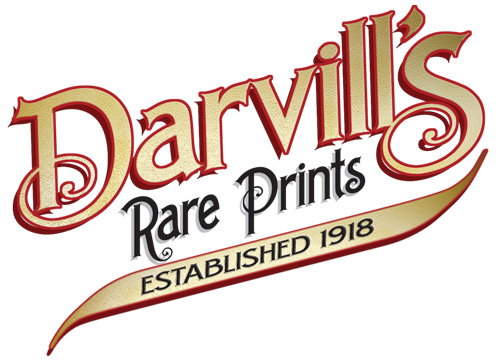 NEW WEBSITE COMING SOON!
Sign up for our email list! We will email you a Special Discount Code for your next purchase.
The World's Greatest Paintings: Selected Masterpieces of Famous Art Galleries
by T. Leman Hare • London • Odhams Press, Ltd • 1934

Original offset lithographs "tipped" (lightly glued on one edge) onto a woven backing paper
Sheet size: approximately 11.5 x 8 inches • Image sizes vary
Please click on the thumbnails below for an enlarged view.
Note: most of the woven backing paper has some foxing,
while the image itself is free of foxing unless otherwise noted.