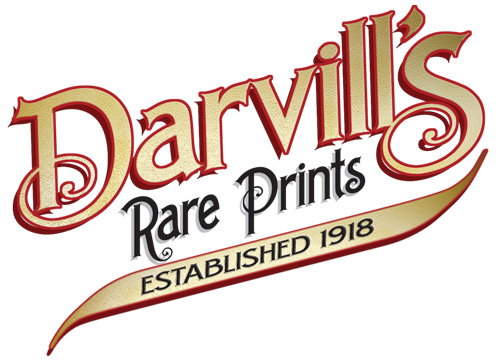 NEW WEBSITE COMING SOON!
Sign up for our email list! We will email you a Special Discount Code for your next purchase.
The Lives of the Principal Reformers, both Englishmen and Foreigners,
Comprehending the General History of the Reformation; From its Beginning, in 1360, by Dr. John Wickliffe;
To its Establishment, in 1600, under Queen Elizabeth, with an Introduction; wherein The Reformation is amply vindicated,
and its Necessity fully shewn, from the Degeneracy of the Clergy, and the Tyranny of the Popes.
by Mr. [Richard] Rolt
the Whole embellished with the Heads of the Reformers,
Elegantly done in Metzotinto [sic], by Mr. [Richard] Houston
London: Printed for E. Bakewell and H. Parker, opposite Birchin-Lane, Cornhill; J. Robinson, in Ludgate-Street; and T. Pote, in Fleet-Street,
M DCC LIX [1759]
Original velvety mezzotint copper engravings—over 250 years old—on chain-laid paper

Sheet size: approximately 9.75 x 15.5 inches (approx. 25 x 39 cm).
Note: many of these plates have typical age-related condition issues, including browning of paper, foxing, cockling, etc.

Please click on a thumbnail for a view of the entire plate.