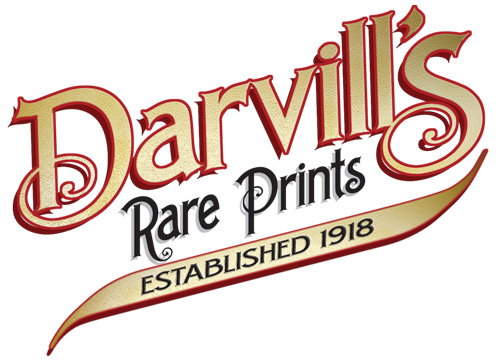 NEW WEBSITE COMING SOON!
Sign up for our email list! We will email you a Special Discount Code for your next purchase.
Seymour's Humorous Sketches Illustrated in Prose and Verse
by Alfred Crowquill (Alfred Henry Forrester)

(1866, London, Henry G. Bohn, publisher)
FOR HAND-COLOURED VERSIONS PLEASE CLICK HERE

Original engravings by Henry Wallis, after sketches by Robert Seymour
Sheet size: approx. 5 7/8 x 9 3/4 inches
(scattered foxing on some plates, please see enlargements)
Robert Seymour, a graphic humourist of the highest order, was born in or near London, about the year 1800. He was apprenticed at the usual age to Mr. Thomas Vaughan, an eminent pattern-drawer in Spitalfields, and his practice in that department of art appears to have given him the facility and accuracy of pencil for which he was afterwards so distinguished. Within a very short period of fulfilling his term of apprenticeship, he commenced, on his own account, as a painter in oils, and must have been tolerably expert at that early age, as already in the spring of 1822, we find him exhibiting a picture of some pretensions at the Royal Academy.
Source: Biographical Notice from Seymour's Humorous Sketches by publisher Henry G. Bohn.