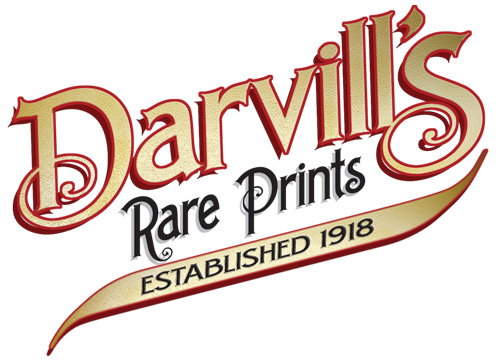 NEW WEBSITE COMING SOON!
Sign up for our email list! We will email you a Special Discount Code for your next purchase.
---

We sell original Vanity Fair lithographs, not reproductions.
The normal size of a Vanity Fair print is about 10½ by 15½ inches (approx. 27x40 cm),
though this does vary somewhat by year and publisher and whether any trimming has occurred at some point during the past century.
Whenever possible, we provide the original descriptive text or a copy thereof.
VANITY FAIR "Spy" PRINTS ~ SPORTS (MISC.)